---
Birthday Celebrations of IIT KGP
---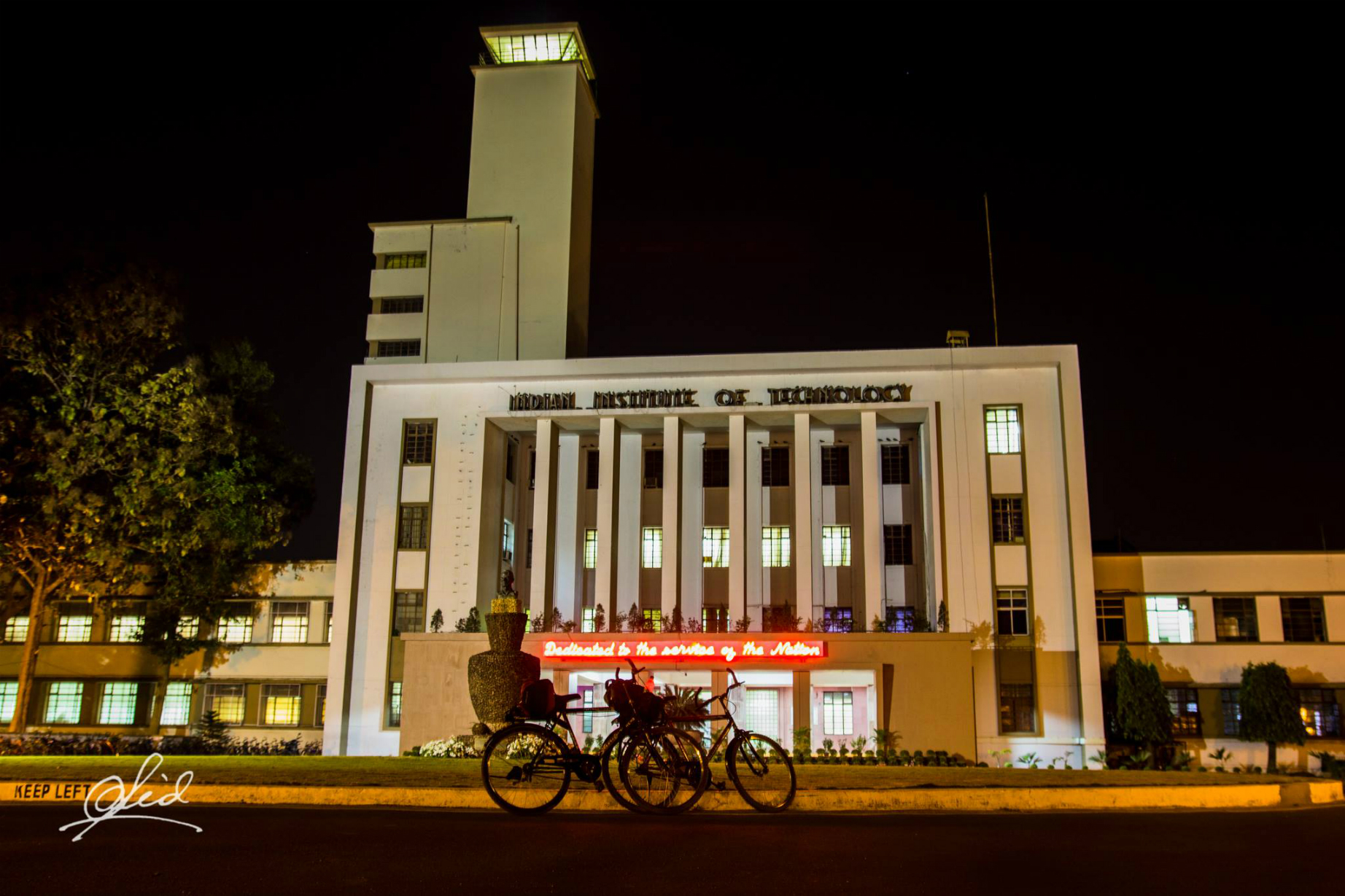 You have celebrated the Foundation Day of IIT KGP for years. This year celebrate the Birthday of your beloved IIT KGP.
Join together with your fellow alumni in the regional chapters and host the birthday party on Saturday, August 18, 2018.
The Young Alumni Achiever Awardees, Director and Deans will join you from KGP. To make your party interesting do invite the alumni achievers from your region and cheer for them. You can also invite your friends outside KGP circle and introduce them to the wonderful world of your Alma Mater Tell them about the unique social impact projects of IIT KGP and encourage them to become partners through CSR programs.
And for Your Gift of Love on KGP Foundation Day, click the Donate button below.
#Happy Birthday KGP #debtedforlife